It's been an eventful 2018. Wandering Leopard. Paris, Vancouver BC x2 and even Southern California!
But a return to Japan is a must! I messaged all my friends to see availability and I originally had a different timeline, until Ogawara-san said that Lake Suwa event was on a November 4th. So I shifted my schedule to check it out. There was also a D1 event in Odaiba (which I did not attend due to meeting with brothers).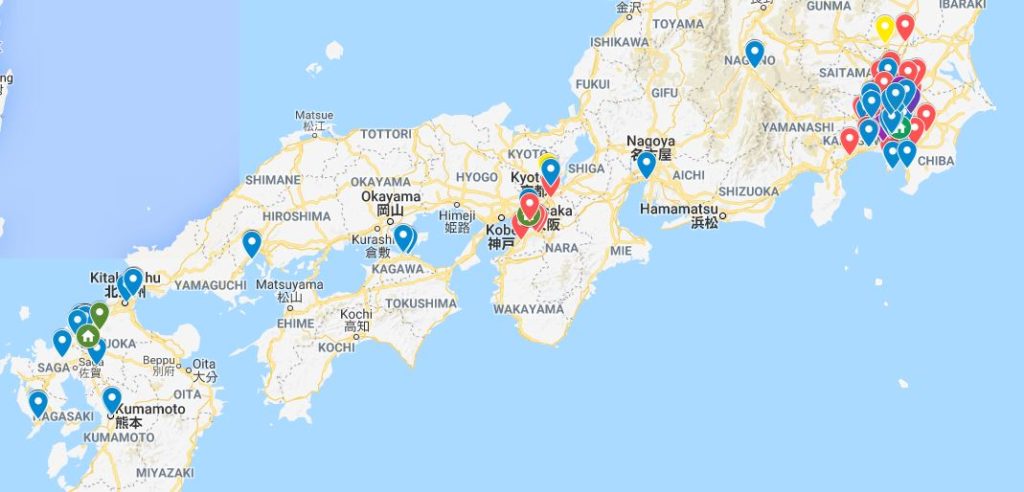 It was awesome and posts will come to follow!