Once I set up email and password, log in by going to this address.
メールとパスワードを設定したら、このアドレスにログインしてログインします。
f31club.com/wp-login.php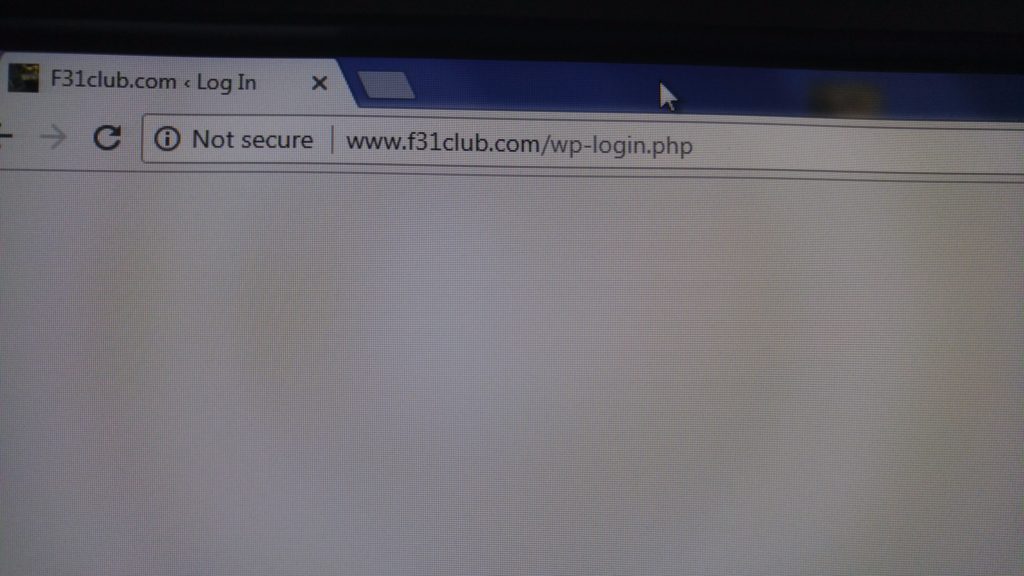 Your name and password are sent in email (you can change password once logged in)
あなたの名前とパスワードは電子メールで送信されます(ログインするとパスワードを変更できます)。
Once you log in, change password and any demographic.
To make post, top left corner, you will see "NEW". Once you hover over it, it will give you options in a drop down menu.
ログインしたら、パスワードと人口統計を変更します。

ポストを作成するには、左上に「NEW」と表示されます。一度上に移動すると、ドロップダウンメニューでオプションが表示されます。
Post – you can make a post. The post will have the date in the URL (please use this option).
投稿 – あなたは投稿をすることができます。投稿のURLに日付が表示されます(このオプションを使用してください)。
Page – It is the same with post, but there is no date in URL (example is f31club.com/members)
ページ - 投稿と同じですが、URLに日付がありません(例:f31club.com/members)
Once you choose post/page, this screen will come up. Enter title and type in body.
投稿/ページを選択すると、この画面が表示されます。タイトルを入力し、本文を入力します。

When making a post and want to add a picture, there is "add media" tab.
投稿を作成して写真を追加する場合は、「メディアを追加」タブがあります。
There will be 2 options, upload or media gallery. Media gallery are pictures that have already been uploaded and can be used for posts. To upload your own pictures, click upload and choose from computer.
アップロードまたはメディアギャラリーの2つのオプションがあります。メディアギャラリーとは、既にアップロードされた写真で、投稿に使用することができます。自分の写真をアップロードするには、アップロードをクリックしてコンピュータから選択します。
When you are done with post, on the right side is "publish" button (red).
投稿が完了したら、右側に「公開」ボタン(赤色)が表示されます。
Below publish button are categories. You can also add tag words. This is a good component for internet searches.
公開ボタンの下にはカテゴリがあります。タグワードを追加することもできます。これはインターネット検索に適したコンポーネントです。
End!