The digital gauge cluster was offered in the 1986-1988 Nissan Leopard. This was not offered in the Infiniti M30.
This is my friend's M30 in Japan with the digital cluster hooked up.
The main components I feel are:
digital panel
pig tails for the cluster
CF converter ( connects to fuel pump sensor)
fuel level sensor (The leopard uses an intank sensor)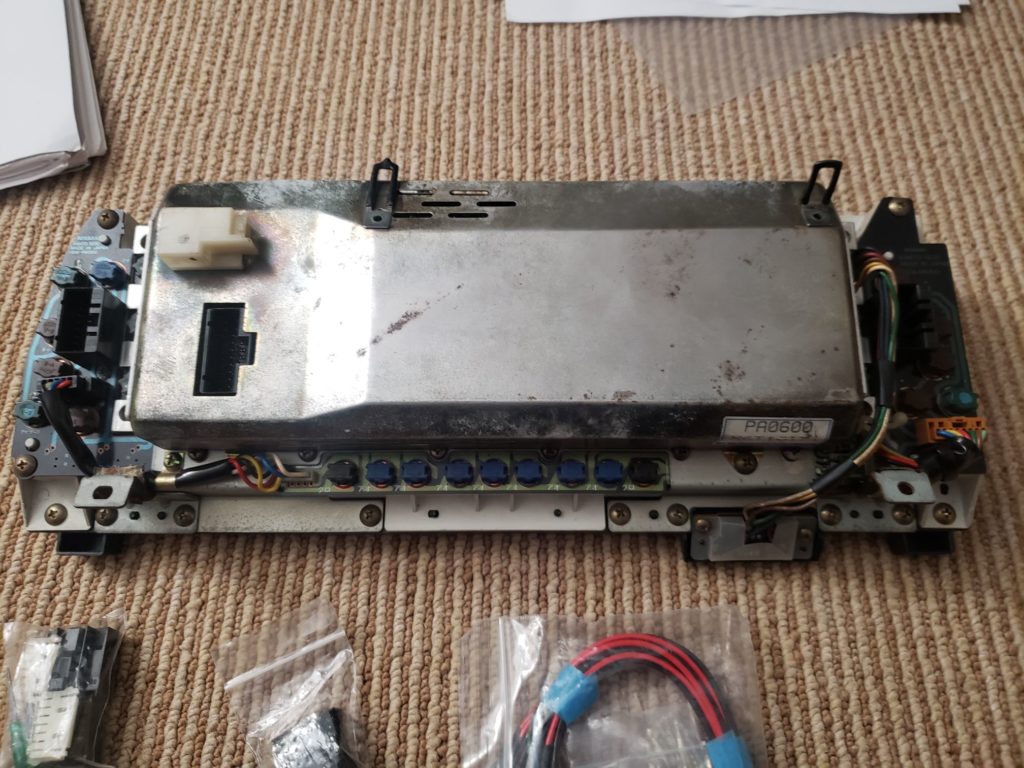 I am FORTUNATE to have the wiring diagrams from the service manuals of the Nissan Leopard as well as Infiniti M30.
Here are the plugs (they have been depinned)
Another part of the digital instrument panel is this: C/F converter:
This is a very important component for hooking up the digital instrument panel.
It even comes with instructions on how to put it together.
The last part is the fuel sensor. This is specific for Nissan and even has a mount in the fuel tank. I obviously can't go this route.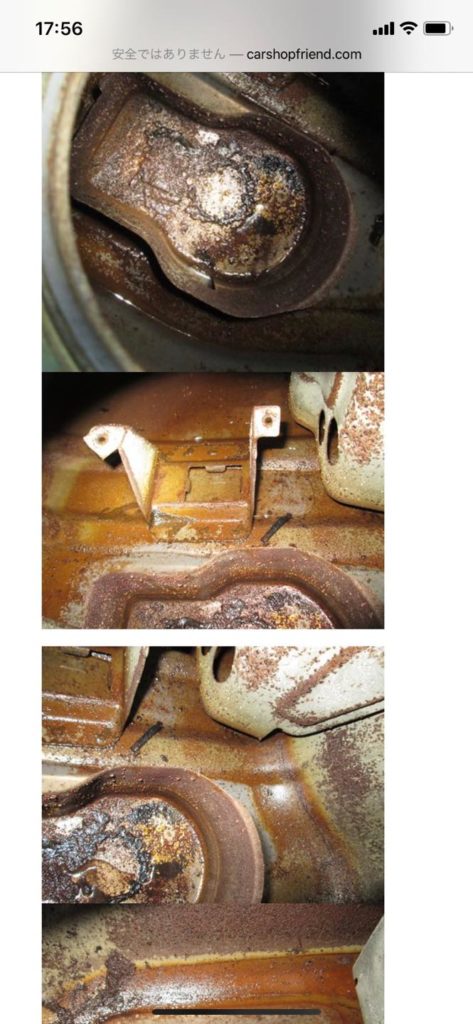 Looking at this diagram, maybe there is a way to get past it or set it up differently. (I am using a warlbro fuel pump.)
 After much research, I found that Spyida.com had a good fuel sensor. https://www.spiyda.com/fuel-gauge-wizard-mk3.html
Additionally, The Gauge Wizard has videos on youtube.
https://spiyda.com/Link/WIZARD.html
---
I have both M30 and Nissan Leopard diagram books (additionally I have service manuals as well).
M30 Diagram book:
Leopard service manual (translate is needed).
---
Other electronics:
The car was converted to 5 speed. To get the speed calibrated, an interface unit was used. This is Dakota Digital SGI-5 C.
PDF is here: http://www.dakotadigital.com/pdf/sgi-5c.pdf
---
Planned items.
Greddy Profec B boost controller