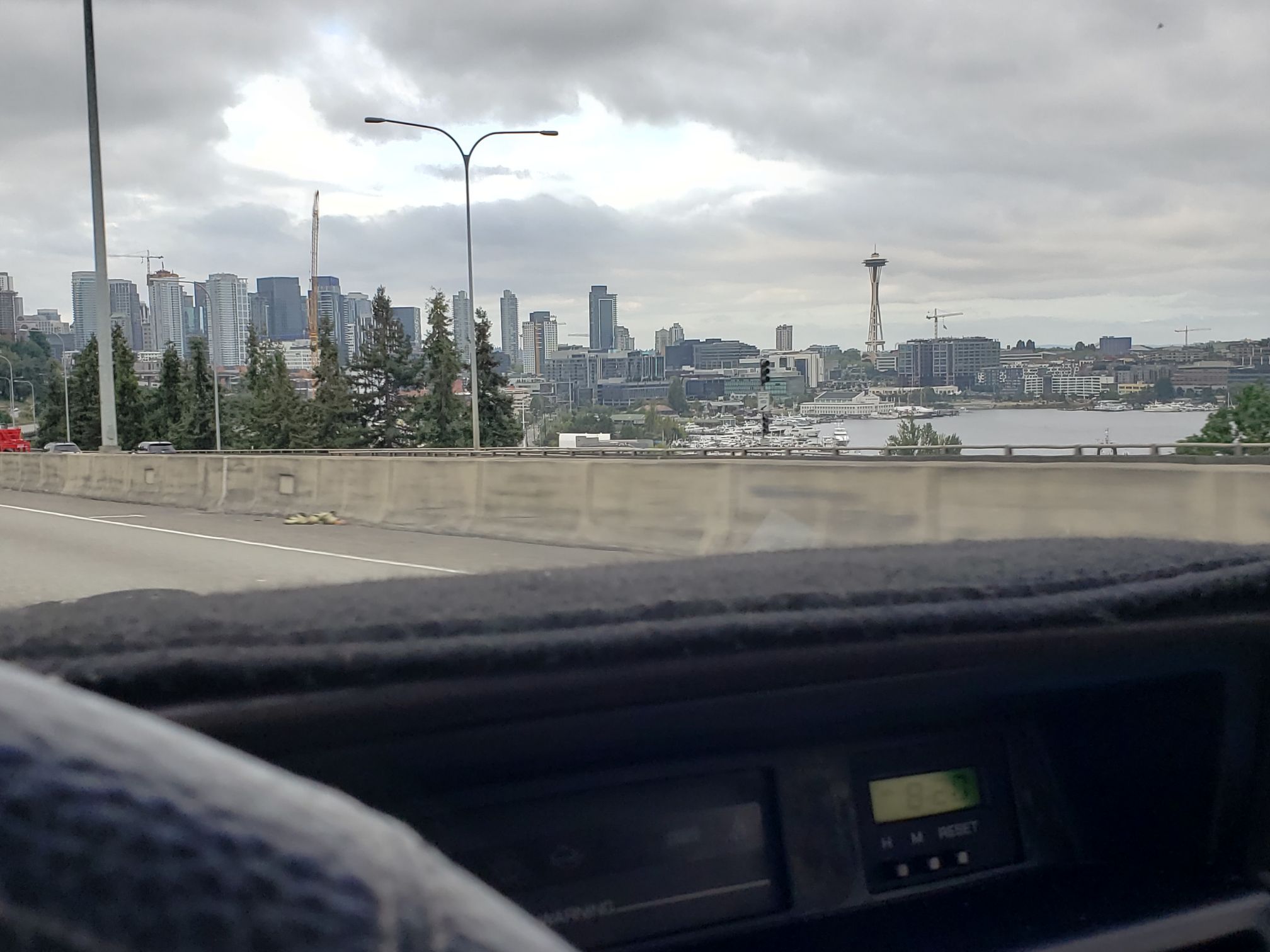 It's been 2 yrs, since I drove this car and that it has been stuck in Canada because of border closures. I don't know if that is gonna happen with Covid19 Delta variant spreading, so I want to make sure my vert was back in the US.
After testing the car and checking everything. I felt it was ready.
My son and I woke up at 6am and we started to head to the US border. It's closed for Canadians right now, so only a couple cars there.
3 hr drive, hit some rain (verts IMO aren't rain weather cars), no issues with the engine or transmission… and it made it back home! I would have started to rip the door off, but I was tired and my flight was in a couple hours, so I just took a nap.
Next month.. it will be on!!!!
---
Peach Arch border crossing.
Raining in Everett (verts are leaky ships)
Finally cleared up…  remember my vert driver door window doesn't go up.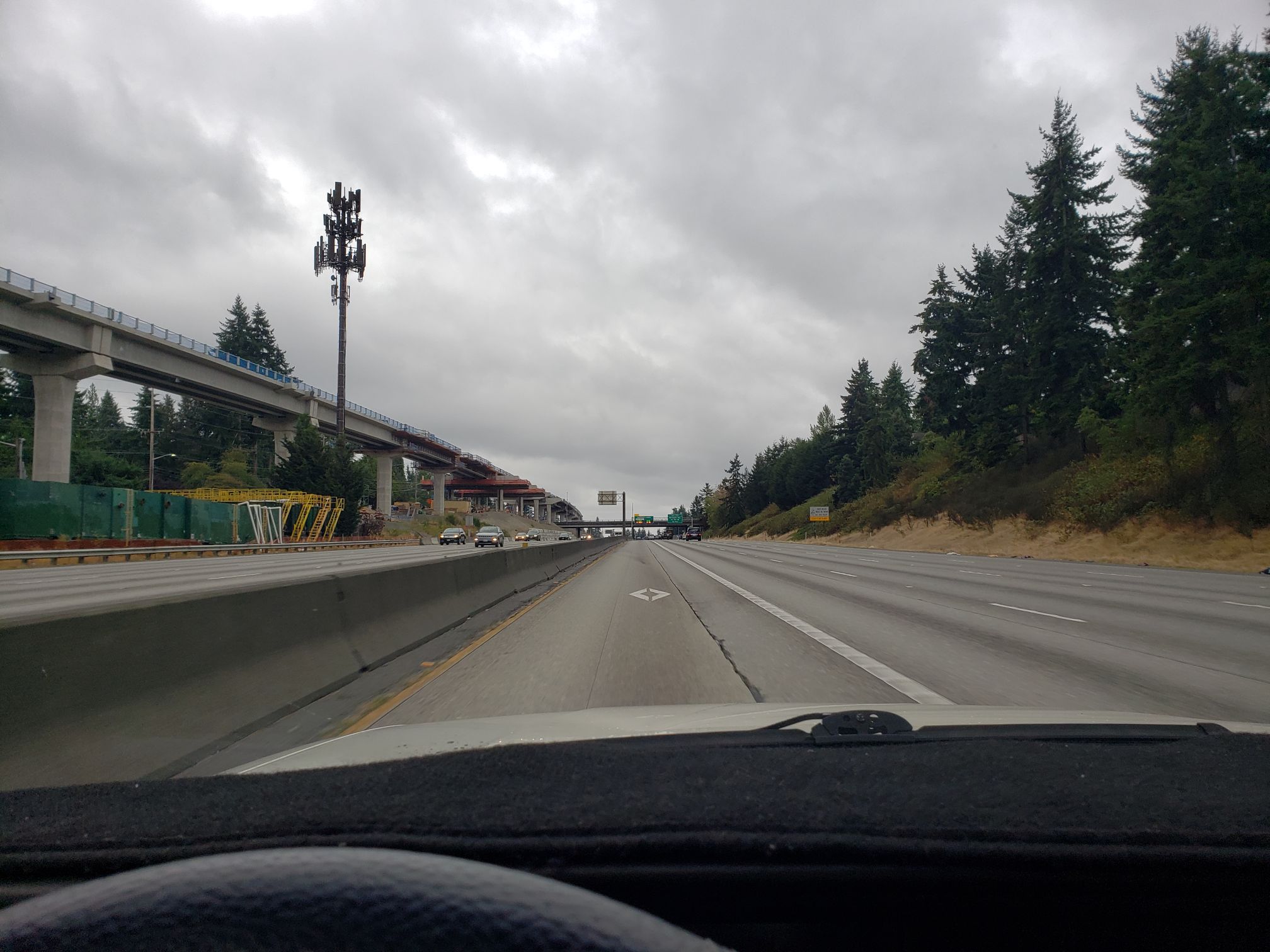 Express lanes
Seattle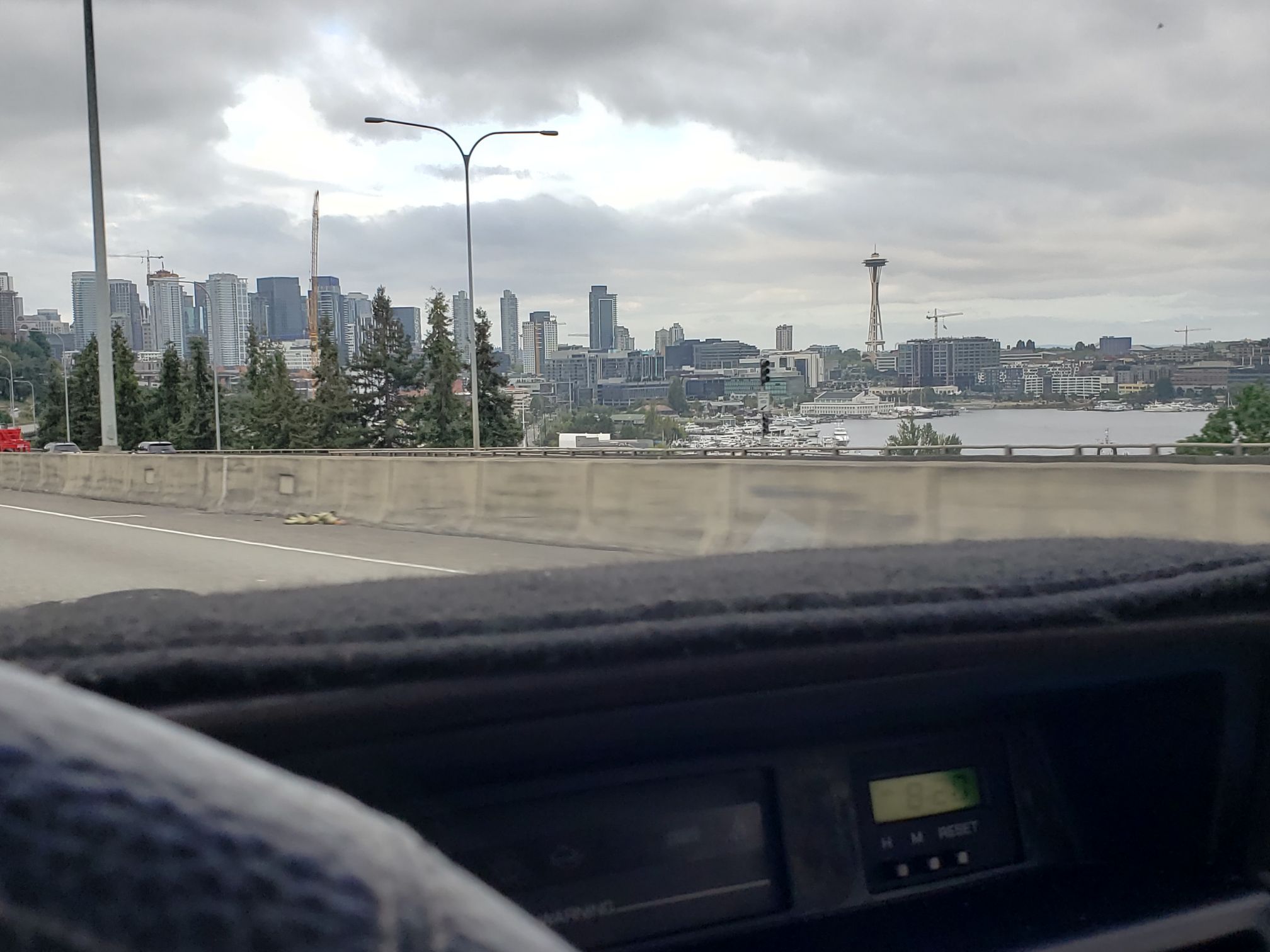 Tacoma
Finally home! Next month… gonna start ripping into it!!!