The 3rd leg of the tour was from Ashinoko Skyline Toll booth to Izu Fruit Park where we would have lunch.
Hakone's scenery is gorgeous, a lot of turns, mountainous, and tunnels.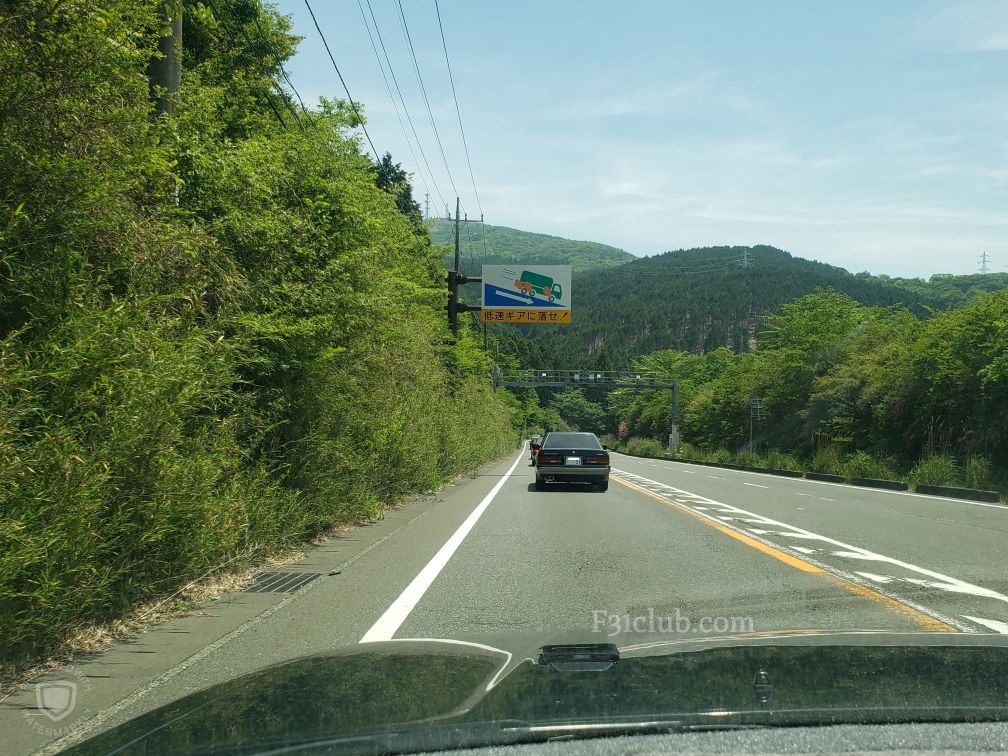 Izu Fruit Park is a place where you can pick fruits, have some lunch and do some shopping. It is a tourist spot, so there were tons of buses pulling in.
The building has a nice view of Mt. Fuji!!!!
Kuze-san and I arrived and we all went upstairs of the building.
It was time to lunch. I was thinking since it was a fruit park, we would get fruit salad.. I guessed wrong! LOL.
After eating, I think we had 30 to 45 minutes to look around.
Took some nice shots before we started to head to the last spot, Atami Beach line