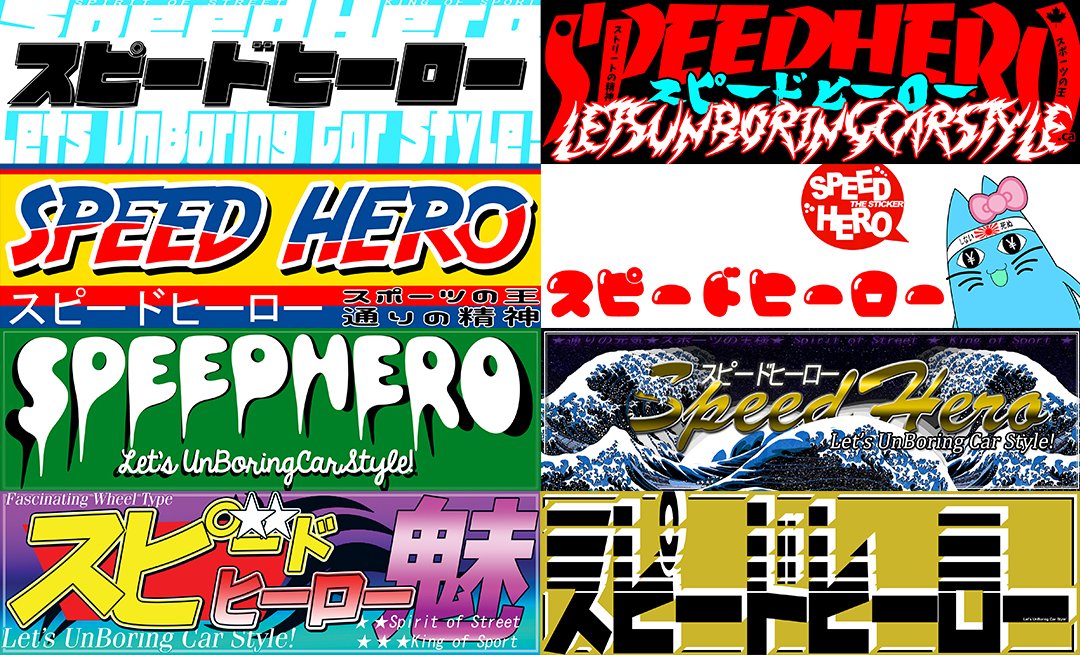 A few years back, I was rebuidling my previa and I had a blog for it:
I would search for other bits of info on the previa and I came upon another blog with a Previa in it, it was Speedhero!
They had converted the Previa into a truck.
The blog was well written and I enjoyed his ideas/experiences immensely.
I emailed him asking if I could see the Previa if I went to BC. Quinn said he sold it, but he can get access to it if there was enough of a heads up. This was I believe in 2017.
Until then, I would follow Speedhero on social media and post on a few topics. Quinn was designing wheels and doing streaming videos (which I am not caught up on in general).
He also helps promote local events, teaches drift theory and organizes events at Western Speedway in Victoria, BC.
---
Of course my geographical ignorance didn't really get it when I said I would like to see the previa. Quinn lives in Victoria and my family lives in Burnaby. I would need to take a ferry to get to Victoria. My wife really wanted to go to Butchart Gardens and I let Quinn know that if I was going to Victoria, I would hit him up.
I didn't know, but Quinn and Jaclyn live nearby the hotel, so Quinn told me he would stop by.
Well, it happened!!! (not the previa, but meeting with Speedhero aka Quinn and Jaclyn)
and he gave me some recent Speedhero newsletters and sticker!!! The design/color is awesome. I love it.
Speedhero.ca has unique items and all the current ideas and events up.
FB – https://www.facebook.com/SpeedHero.ca