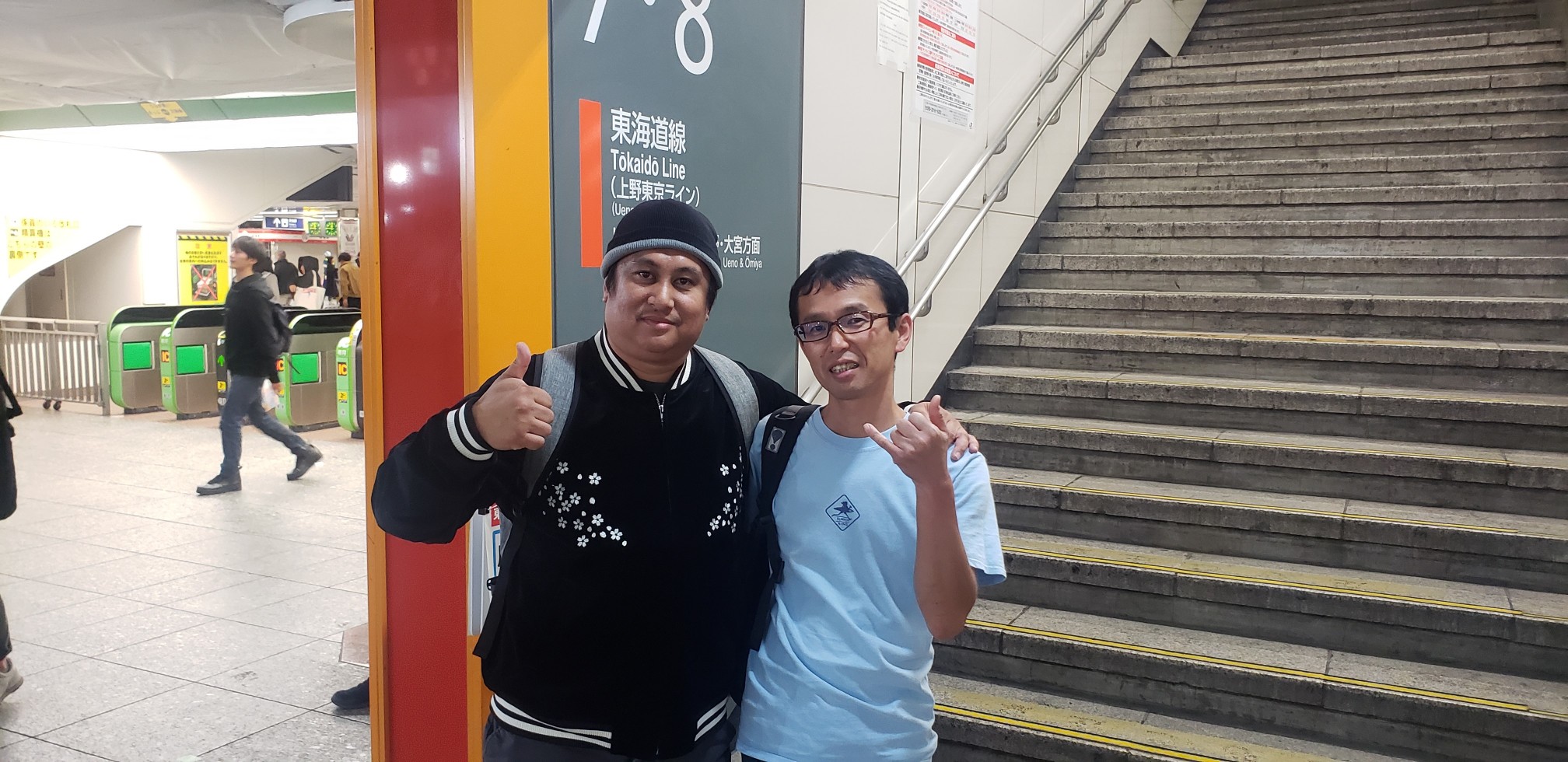 After the Nissan Gallery in the morning, K-Staff and Suenaga-san visits, I went back to Yokohama and meet with Satoshi-san. I got lost on the train as I didn't know some of them went partial to Yokohama station.
Again, I am always learning something from the train system.
I can't thank my friends for their patience!
---
I met Satoshi-san at Bay Quarter Yokohama, it is a shopping center near Nissan Gallery.
We talked for a bit as we had dinner. Then we walked back to Yokohama station, where again, if you don't pay attention, you can get lost! My stuff was at Central gate exit, and I forgot we had to go on the platform to get to the location of my locker.
I gave him his gifts and I couldn't believe it, but we kept talking for 45 mins again!
Such a good guy!!!
He gifted me wiring diagram book for zenki leopard!!!