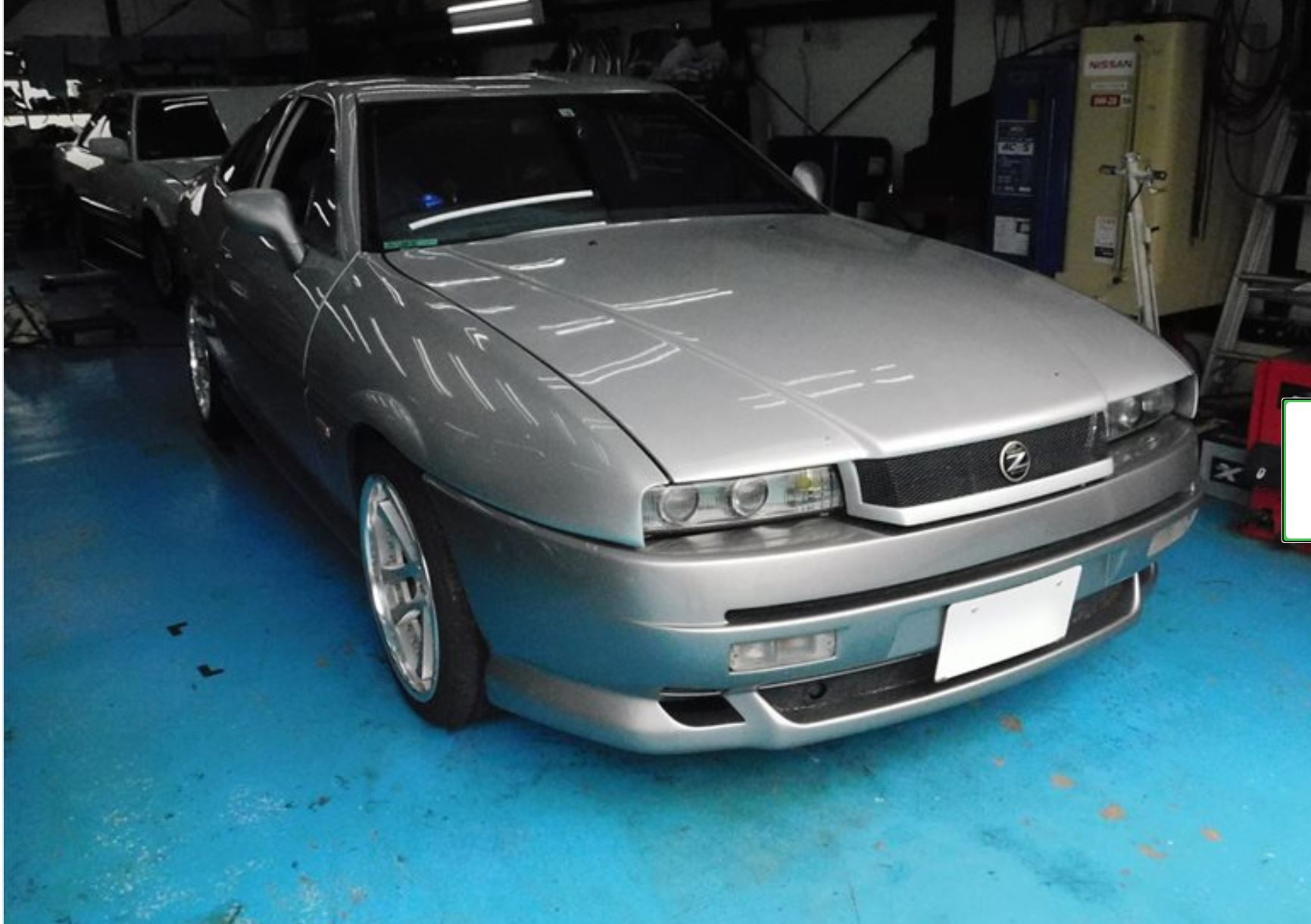 I love that for an obscure chassis, there's always some weird facts and lore surrounding it.
A couple months ago, Kuze-san posted an Autech car at Carshop Friend. I thought immediately, "Stelvio" and then he said, "Gavia".
Wait… what? I thought Gavia was a prototype car? The owner said there was 30 were made (what is it with these low numbers? ).
I've seen pictures of 2 in Hong Kong, so to know at least one is in Japan is also nice.
Another "gotta see" to my F31 bucket list!
Carshop Friend's post
[Maintenance Scene] Rare Car Zagato Gavier