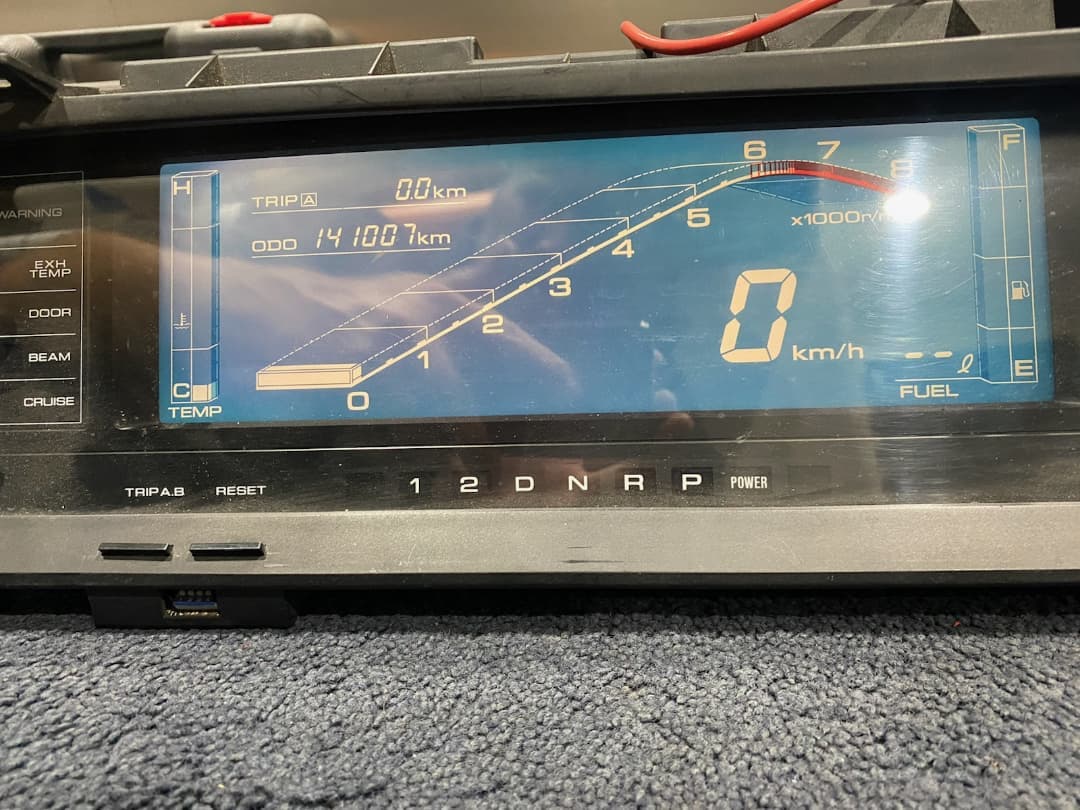 When Project Leopard started in 2020, I originally delegated the various work these people.
Engine was gonna be done by the SR20 Store (Marco) LA
Digital gauge cluster was given to B3 Tuning (Bucky) LA
The body work/paint to Sakura Garage (Greg) AZ
Interior re upholstery by a local interior shop (Marcos) LA
Livery by SPsignworks (Sid) LA
Throughout 2021 I've made efforts to get the work done by going to LA and Arizona… Slowly things have finally come to fruition. I feel my car is a year behind, but it's finally getting done… so it is what it is.
Recently with Project Leopard coming back to LA, I've been wanting to get it back together.
I was worried about the Digital cluster because I haven't gotten an update.. but today… Bucky made my day!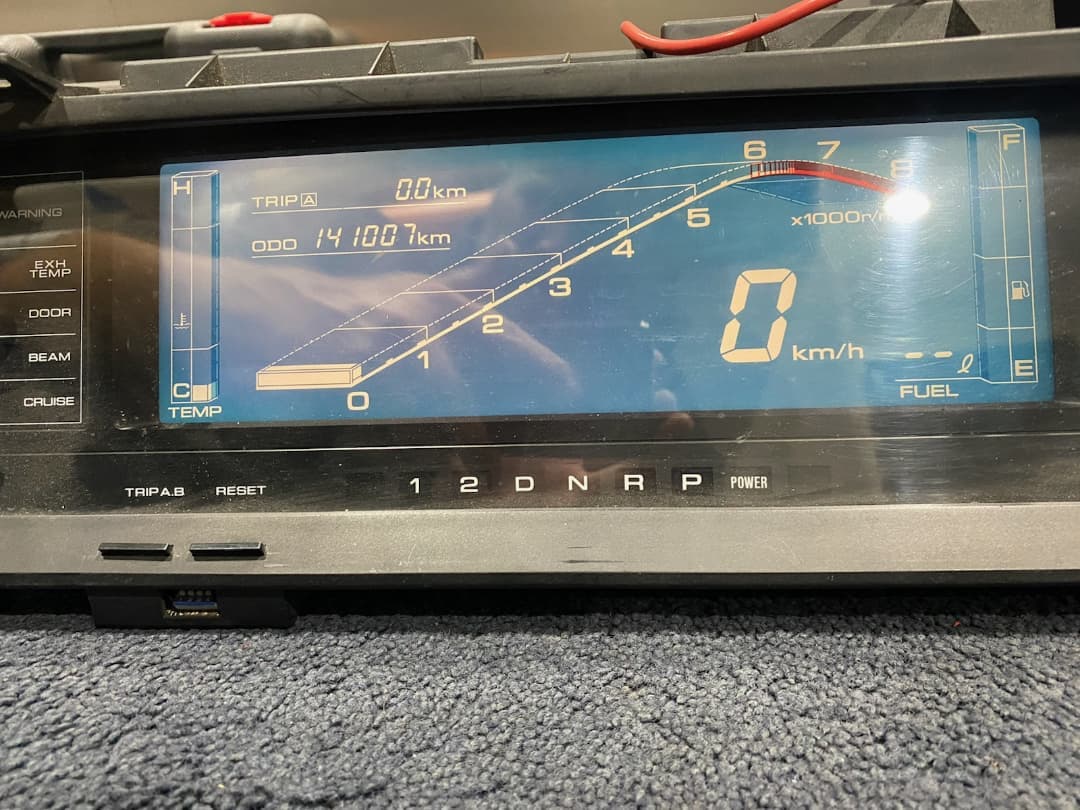 Bucky was originally gonna wire it up, but he is busy as of late. Fortunately Hung offered to wire it up!!!
The goal, kinda like how Itabashi-san has his car.