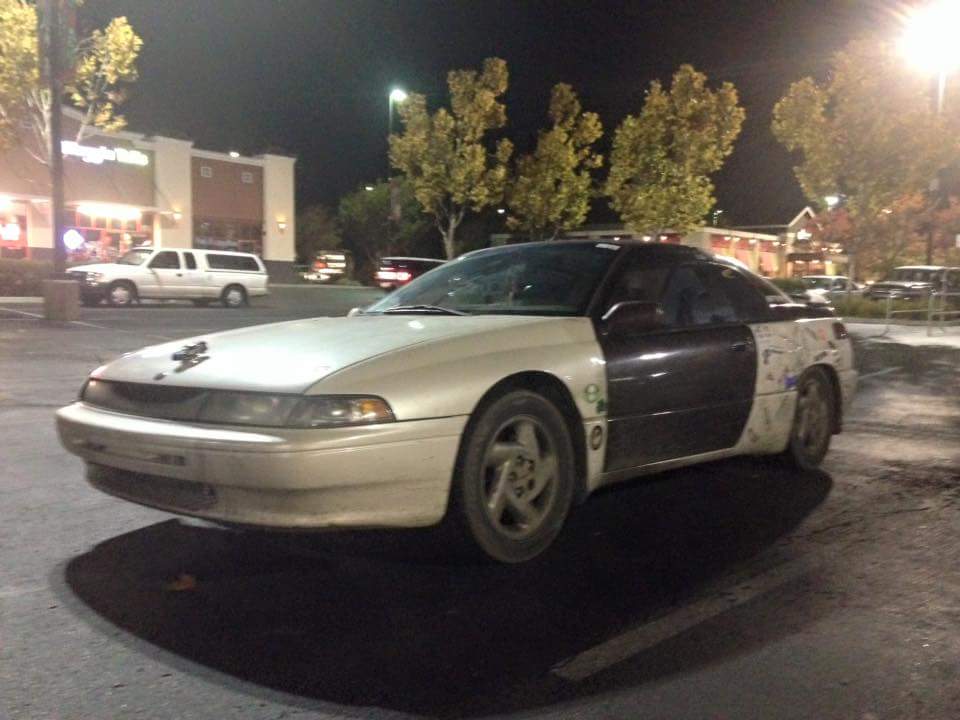 Rohan aka Berserkaru was state side (he is from Australia) driving the SVX for a few weeks. Hitting all sorts of places from Washington to Las Vegas and places in between.
I was working on my BP Legacy wagon (fixing) and was mainly driving my Previa at the time. But I told him I'd like to meet up with him if he came back to San Francisco and he did.
So while this was not a huge blow out, it was cool to meet Rohan!