It has been almost a year since Mark and I came to LA for Cali Love. During that time, we met up with Edrik (Night movez) and had a blast going around the Petersen Automotive Museum and eating afterwards.
Nearly a year ago, Edrik and I were talking about him getting another M30 and sure enough, he picked up a good one!!!
After a day of driving and going around Hollywood, I took my family back to the hotel we were staying at. I would hit up Edrik and we go out to the local In and Out burger and eat.
Afterwards, we talked about cars all over again! I think it was til like 1:30am!
Of course my brotha did his part and posted on IG: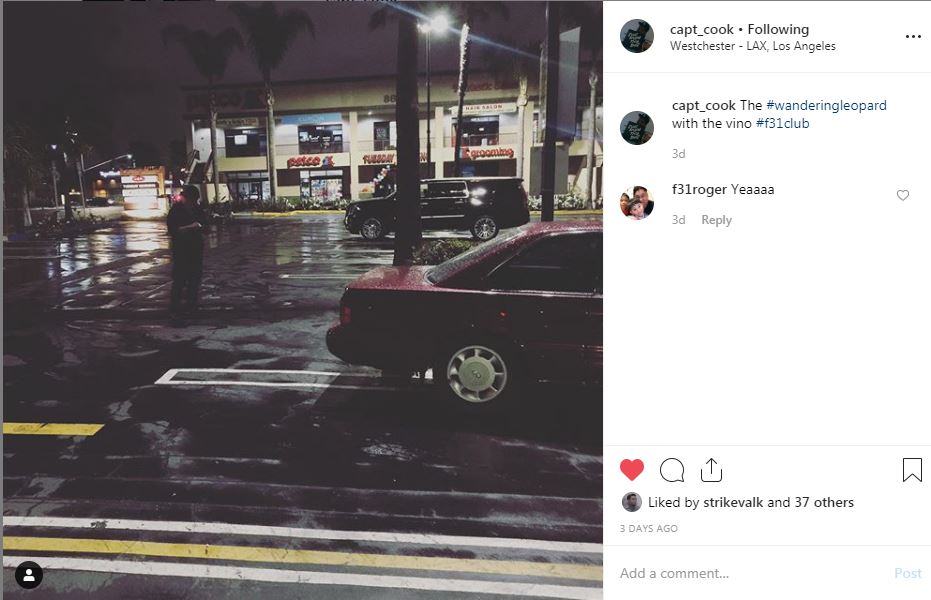 It was good to catch up with my dude and see his car! It is his 3rd M30 and it is also good to see an OG member still feel good about having an F31!