Project Leopard has been sitting for the last few months.. just waiting for the engine to happen. Hung took my steering rack to a shop to have rebuilt back in January (2022).
Hung and Edrik swapped the coil overs as well.
---
I opted to keep the modified knuckles, while redoing the other parts. Hung installed all of these.
New OEM S13 lower control arms
New P2M outer tie rods
New ISR inner tie rods 2 sets (was trying to keep it Phase 2, but everyone was out and Phase 2 was out of stock).
Front sway bar bushings
Rear endlinks bushings
---
The inner tie rods weren't long enough, possible do to the modified knuckles, so I ordered the GK Tech extended inner tie rods.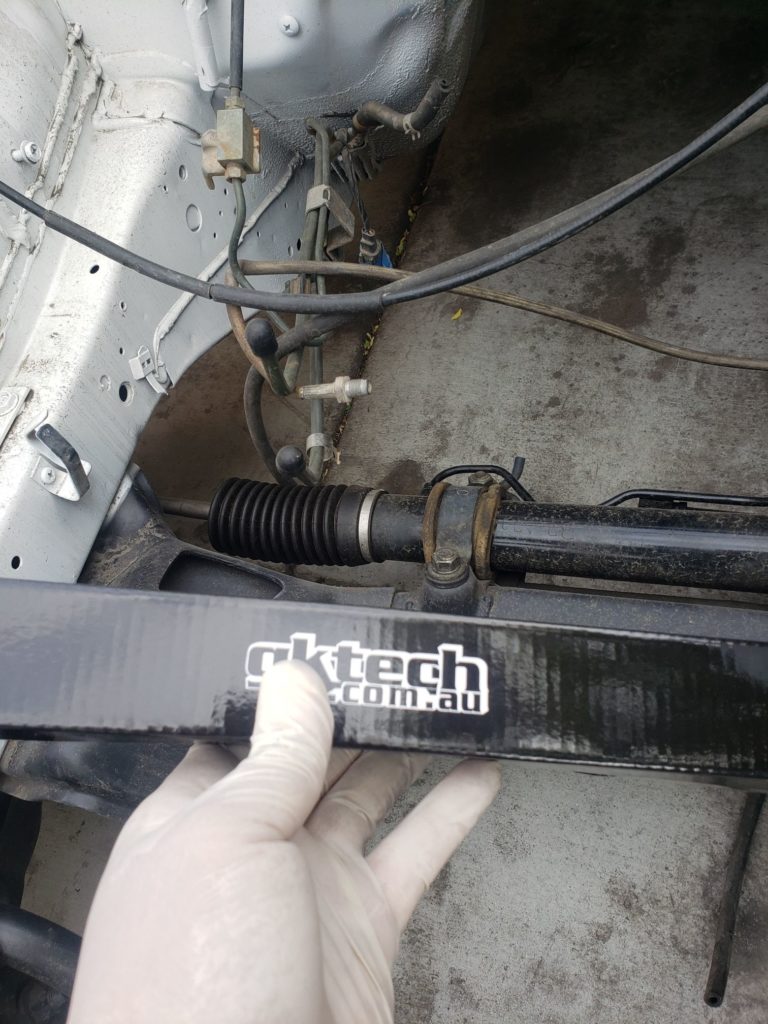 The ISR inner tie rods I will use on my other M30s, so it isn't a total loss.
---
While the steering rack was redone, Hung told me to get steering rack bushings. He said the ones I had weren't bad, but mind as well get it done while there and I agreed. I forgot to order these right away (as I got caught up trying ordering parts for Marco/ my rb25det).
I went with Energy Suspension's S13 kit (which I believe is pretty close).
I also opted to get the bushing for the Steering shaft. I kept going back and forth with what to do and decided to go with an solid one. While many people make these, I remember seeing someone using a Street Rays version on a youtube installation video and decided to roll with that.
---
It truly sucks to be so far away from the car and having all these small things I need to do to the car, while trying/waiting for the paint and engine situation to be figured out.
Until then, it is small things I need to take care of.