I has been kind of an interesting year. I'll do a retrospection.. but just in general, pretty cool.
I met a ton of people and hung out in a few places.
March 2019
RADwood Sonoma – 
Malik and I met after.
May 2019
LAX Night files. Met with Edrik and Roger V. Infiniti dealership challenge.
Wandering Leopard Japan
June 2019 – Vancouver BC (3x in Canada)
July 2019 Seattle/ Vancouver BC/Victoria BC
Drove the convertible to Canada. On the way up, stop by to see the Leopard and drove it.
Then met with Jim and Albert
Vert in Vancouver BC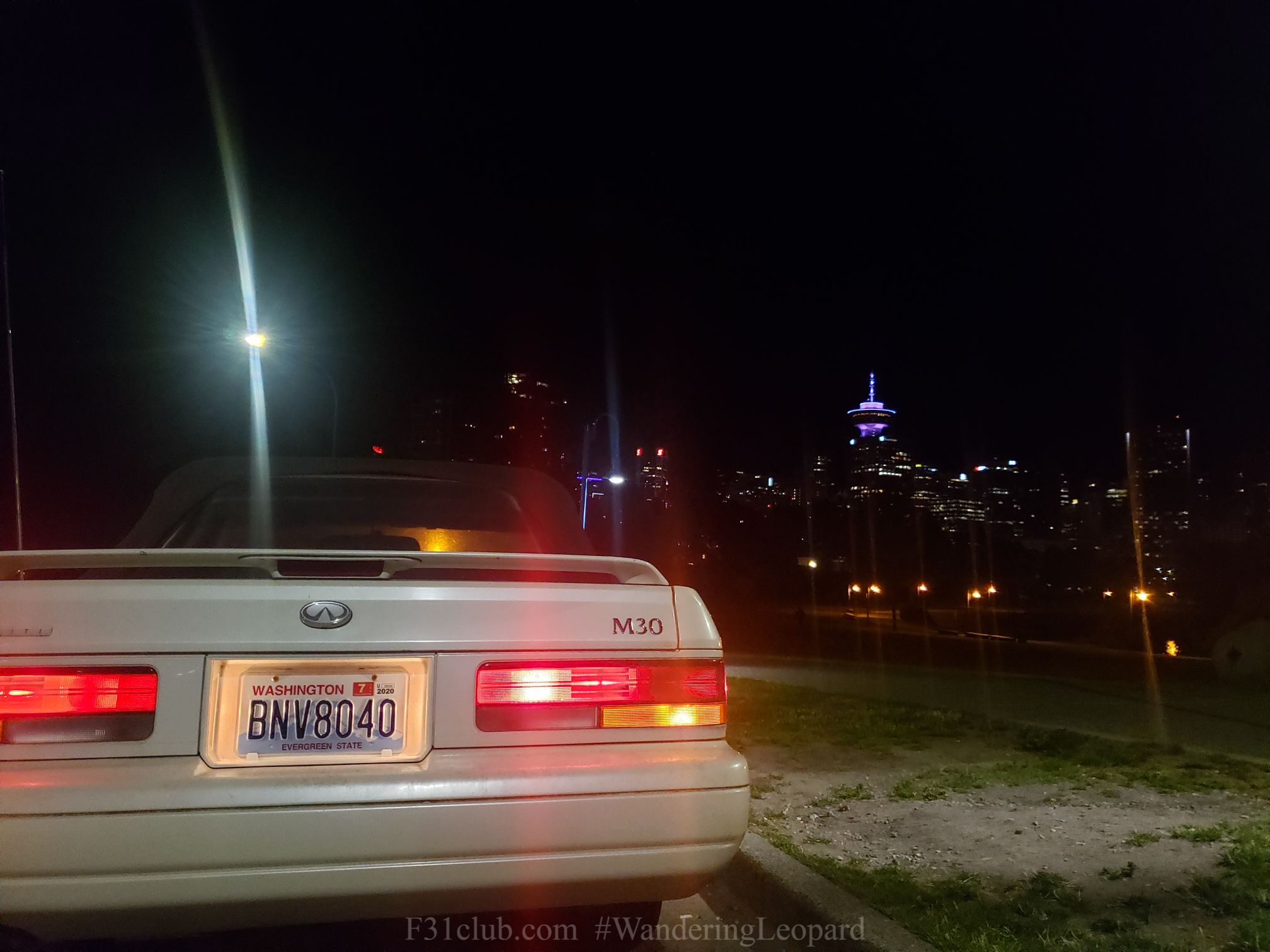 Goleop in Victoria BC
Speed Hero
August 2019 Golden Ears Park, BC
SAD!!!
August 2019 – Pebble Beach
September 2019 – JCCS – Long Beach
October 2019 – Shukai, Japantown San Jose
October – Impromptu meet up in SF 2019
November 2019 – Thanksgiving Trip to Vancouver BC
The Sienna was driven up and drove through the snow in Northern California.
But I couldn't let it all get to me.
Met with my VK brothers and drove a RHD MT Hiace
I worked on the convertible. Replaced the broken glass, new battery, drove it. pushed the dent out a bit and got a rain resistent cover before the week of rain.
---
And right before Christmas
Wandering Leopard: Project Leopard recovery and Project leopard Revival